Get in touch
Want to get in touch? We'd love to hear from you. Here's how you can reach us…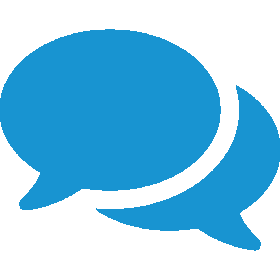 Contact support
Sometimes you need a little help. Don't worry, We're here for you.
Contact support
Ask a question
Hello dear,  Kidarkar IT solution team is ready to help you with any IT related issues. write to us for any IT issues or assistance. A representative of our team will contact you shortly. In addition, Do not hesitate to send us any complaints, comments or advice you have.
Kidarkar IT is one of the best rising IT solution service in Bangladesh. We commit to produce the best IT solution such as web design and development, Graphics design, Video editing, Digital Marketing, Search engine optimization (SEO) and more. We have an excellent talented group of people who are very careful to their work. We have experienced employees from different sections who will help to deliver the work perfectly and smoothly on time. Because we are the only one offering the best service at the best price.
Head Office
Police Lines, SP Park, Shona Plaza 2nd Floor, Tangail – 1900