Reasonable Cost

We provide the best work in reasonable cost.

EXCELLENT SUPPORT

Our dedicated support team is ready to help our clients.

BULK DISCOUNT
Special rates for bulk order or monthly contractual order.
About Kidarkar Clipping Path Service
Kidarkar IT Service is one among the best IT solution provided company. Kidarkar IT Service offering Clipping path and photo masking services. High skilled graphic designer team is providing their services here. We aren't saying to pick us directly. we would like to mention that (KPK) has outstanding material and really experienced graphics designer. Who is functioning here for the last four years for providing very dedicated work so you'll select us?
Kidarkar Clipping Path Service is supplying the image editing service through internet-based outsource right your office round the world. Reasonable cost is offering to our customer. we've dedicated customer support within the UK, USA, CANADA, and Australia. We are promising that we'll offer you high-quality services regarding Clipping Path, Deep Etching, Photo Masking, Drop Shadow, Photo Background Remove, Ghost Mannequin, Photoshop Manipulation, Photo retouching, Touch-up, Jewelry Retouching, Neck Joint, Color Correction, Photo Restoration,Product Photo Editing, Photo Enhancement, Raster to Vector and Logo Design. We are expecting your work, and Customer satisfaction is our priority.
We have been working for several years to the present field. We are providing clipping path service with the simplest options we always work for our client satisfaction. we've the simplest internal control service to take care of the simplest quality within the completed work.
CLIPPING PATH SERVICES
We Are Good at Clipping Path Service and Very Good at What We Do with Other Photo Editing Services .

Clipping Path Service
Clipping path is the best way to erase background from a photo. It is an effective method for getting good images.
Natural Drop shadow
Drop shadow is an option for getting a natural shadow to an image. It's essential for understanding this effect.

Image Masking service
The Image masking service applies for complicated images which cannot complete with clipping path.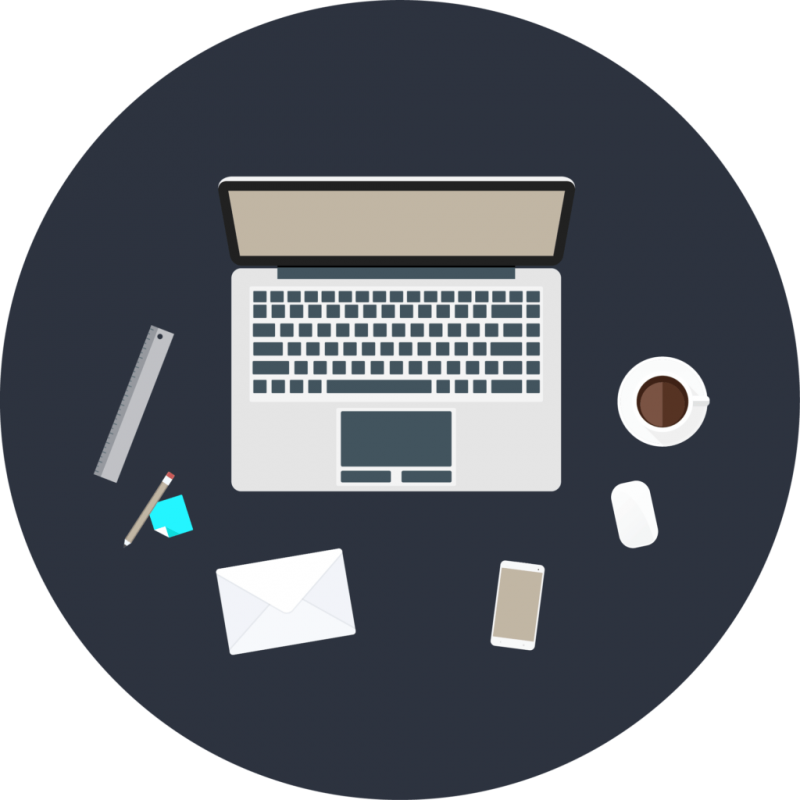 Web Image optimization
Web site images will be ready by the help of web image optimization service. Images will be web format.

Photo Retouching Service
Some times Image background is not looking perfect with the view of the original image this service works for that.

Image Neck Joint Service
The image manipulation service works for placing a part of the image on another image for complete.
They are doing well and providing amazing services for bulk in a short turnaround time. Very eager to please and good service! Can definitely recommend them and would use them any time again.
Excellent and very accurate work i got my done work before completed time line. In reasonable cost i have got the service. Support staffs are so helpful. Their service make my work easier.
I have given numerous jobs to Clipping Path King over the past few years and they have not disappointed me yet. They complete bulk images very quickly and helped me always meet my deadline.
Excellent work, fast delivery, all images are well done. They make complex clipping paths and recostruction of part of the images. The comunication is fast and clear and I never have problems.
Services

Clipping Path

per

Most Popular Service

Image Masking

Image Manipulation

Drop Shadow

Image Retouching

Reflection Shadow

Image color correction

Vector Conversion
In USD

$1.50

$1.49

$0.39

$1.29

$0.49

$1.50

$4.99
EURO

€1.35

€1.37

€0.36

€1.14

€0.45

€1.35

€4.42
Taka

৳১২৯

৳১২৮

৳৩৪

৳১১০

৳৪২

৳১২৯

৳৪২৯